MLS Enterprise Solution

Everything You Need to Promote Your Membership and Their Listings

Key Features

An Unbranded Tour for Every Listing
Every Photo From the MLS
MLS Branded Domains and Address Based URLS
Unmatched Natural SEO Boost for the MLS, Agents, and Listings

InstaView Site License

The Premier Offering for Your Entire Membership

Key Features

Branded and Unbranded Tours for Every Listing
Unlimited Photos and Panoramas
PDF and Virtual Flyers
Just Listed and Just Sold Cards
Listing Videos
Social Media Syndication
MLS Branded Domains and Address Based URLS
Unmatched Natural SEO Boost for the MLS, Agents, and Listings

Subscription Model

A Free Virtual Tour for every listing, and no charge to the MLS.
Your Agents have full control!

Key Features

Unbranded Tour for Every Listing
First 5 Photos Included at no Charge
Agents and Offices can Upgrade for Premium Features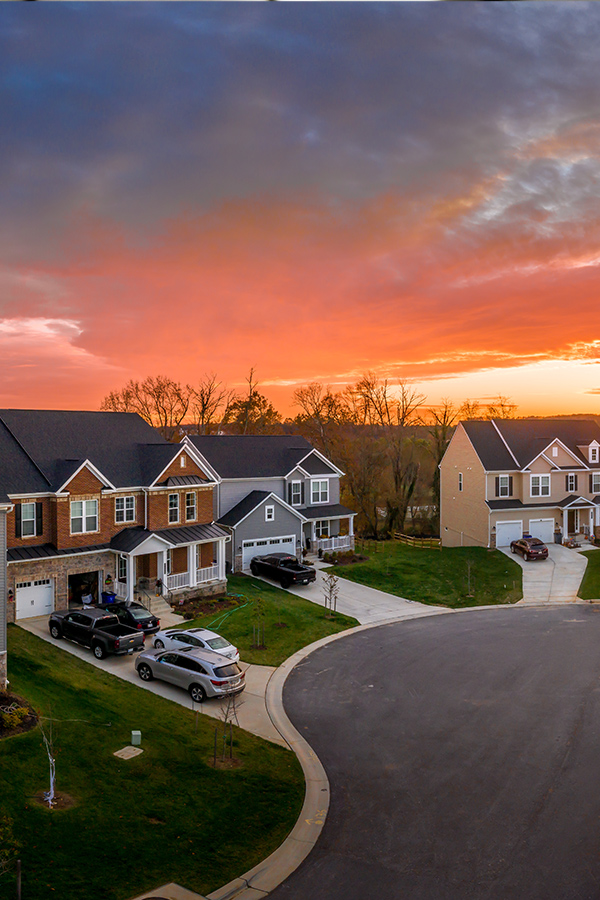 SITE LICENSE
The all inclusive Digital Marketing Solution! The Site License provides every InstaView feature and benefit at discounted rates for the MLS and NO ADDITIONAL COST to your Agents!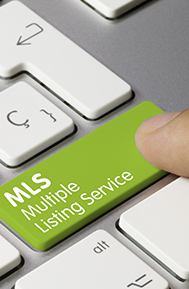 MLS ENTERPRISE
The best of both worlds! Give your Agents the tools they need while providing your MLS with an unmatched Branding and SEO upgrade!
Every InstaView Package is Fully Automated, Updated Every Hour, and Customized to Meet Your MLS Requirements
© 2001-2023 Property Panorama, Inc. All Rights Reserved.
v3.1-3783-g0ec282c253